Last Updated on 17th August 2023 by Chauncey Morgan
Balayage is all the rage these days, and it's not hard to see why! It gives you such an effortlessly cool vibe and makes your hair look naturally sun-kissed.
Balayage looks like those natural highlights you used to have in summer, even if you spend all day in an office. Not only that, but it's also a very popular style for busy women who have trouble making time for salon trips because it has no obvious root line. Here's everything you need to know about balayage highlights.
What Is Balayage? The Definition
"Balayage" is a play on the French word "balayer," which means "to sweep." When we talk about balayage, we're talking about the way that hair color is applied, not any specific product or hair color.
To make balayage hair highlights, the stylist paints the hair in a sweeping motion to make a graduated, natural-looking gradient highlight.
While you may be used to all highlights being wrapped in foil, using foil to separate the hair is completely optional in a balayage. Some stylists prefer to highlight hair this way because it's more of a free-hand painting experience.
How Stylists Create Balayage Highlights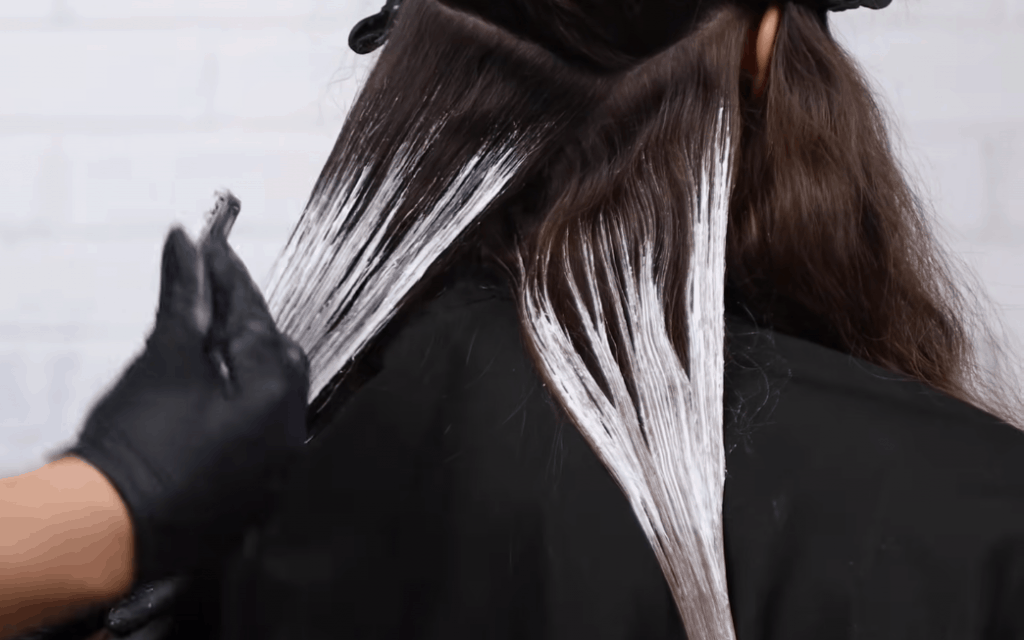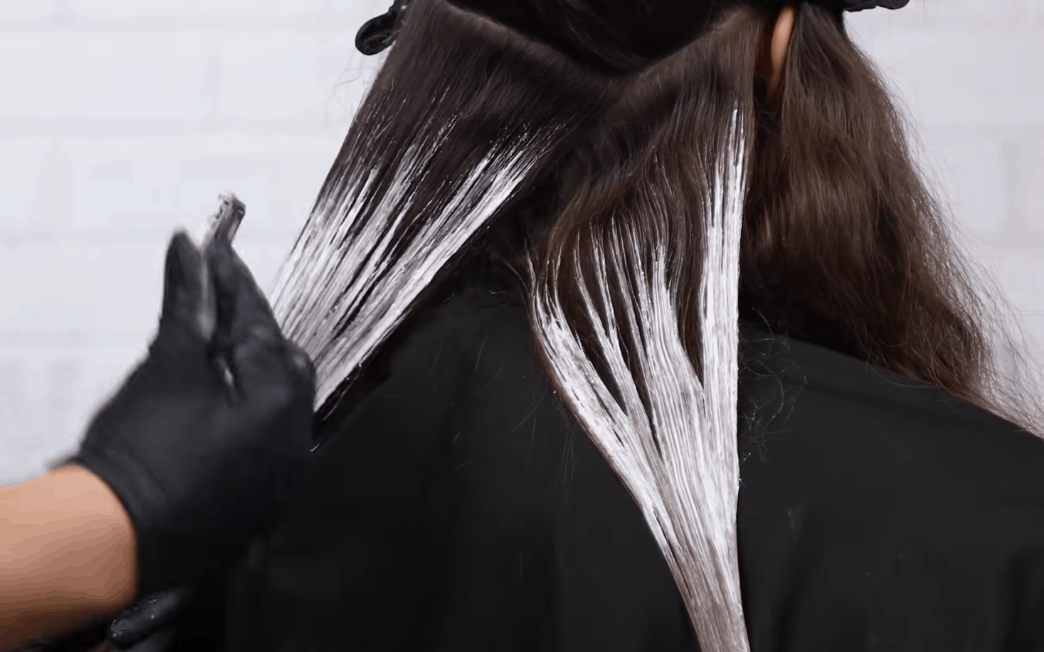 One of the reasons balayage is so popular is because it's super customizable. You can vary the placement, gradation, and color of the Balayage, so before your stylist gets to work, they should ask you some questions.
Your stylist should ask you the basics, like how you style your hair and how often you are able to come in and have it touched up. This will give your stylist a sense of direction when it comes to your balayage.
Be aware that not all stylists are completely up-to-date on the latest hair techniques, so make sure you've checked their Instagram or website to make sure you are not their first Balayage. No two balayages look exactly alike, but you want to see if they have already produced something similar to what you want.
Once your stylist has done a consultation, they can get to work. Remember that balayage comes from the word that means "to sweep," and that's the motion that they use to paint the hair. Some stylists like to separate the hair using cotton pieces or foil; some like to paint the hair free-hand.
Creative colorists love Balayage because it gives them a lot of control over where to place the highlights, creating a perfect, natural, sun-kissed look.
Benefits of Balayage Coloring
Aside from looking amazing, a lot of women love balayage because it is a very low-maintenance hairstyle. Because it has such a subtle gradient look, it still looks nice even when it grows out.
Traditional highlights are painted from root to tip, which creates a harsh line as the roots grow out. For women who have trouble finding time to get into the salon, balayage can be a style game-changer!
Your Balayage Appointment
A key thing you will want to do before any hair appointment is to prepare some pictures of what you want. A lot of clients get the terminology mixed up, so you want to be sure to show your stylist an image of what you want so that you're both on the same page. Remember, a picture is worth a thousand words, twice as many if we're talking about your precious hair!
Make sure to come in with clean hair and style your hair in your usual way before the appointment. This way, your stylist can see what they're working with and get an idea of what your balayage will look like three days later when it no longer has that salon-perfect blowout.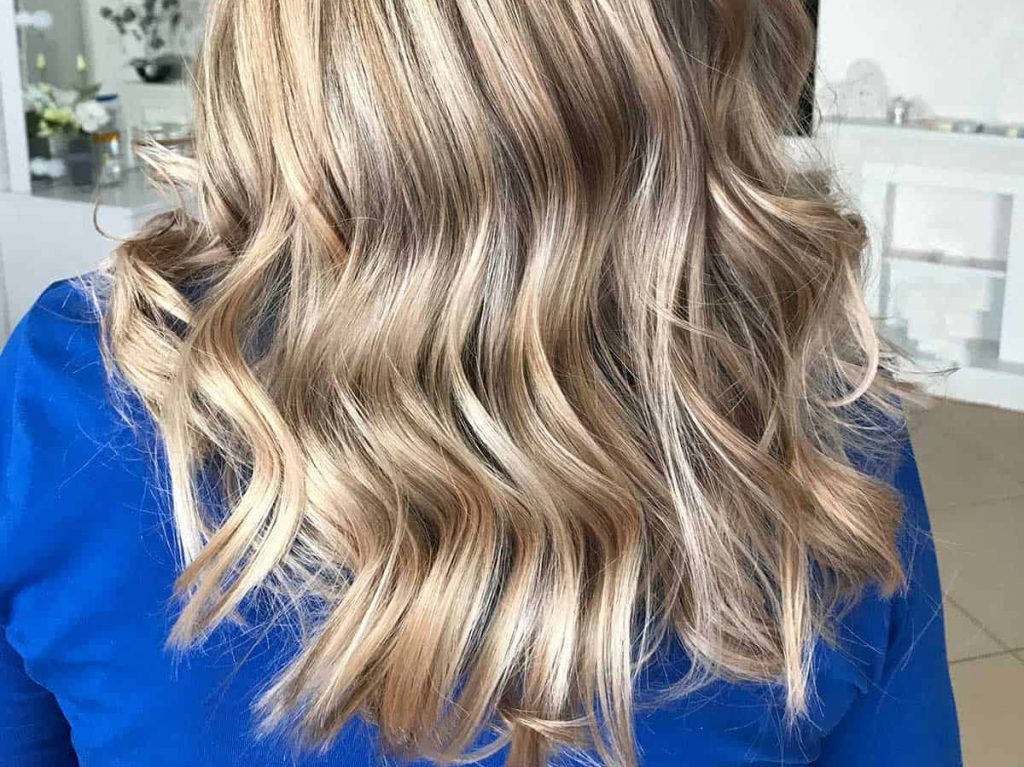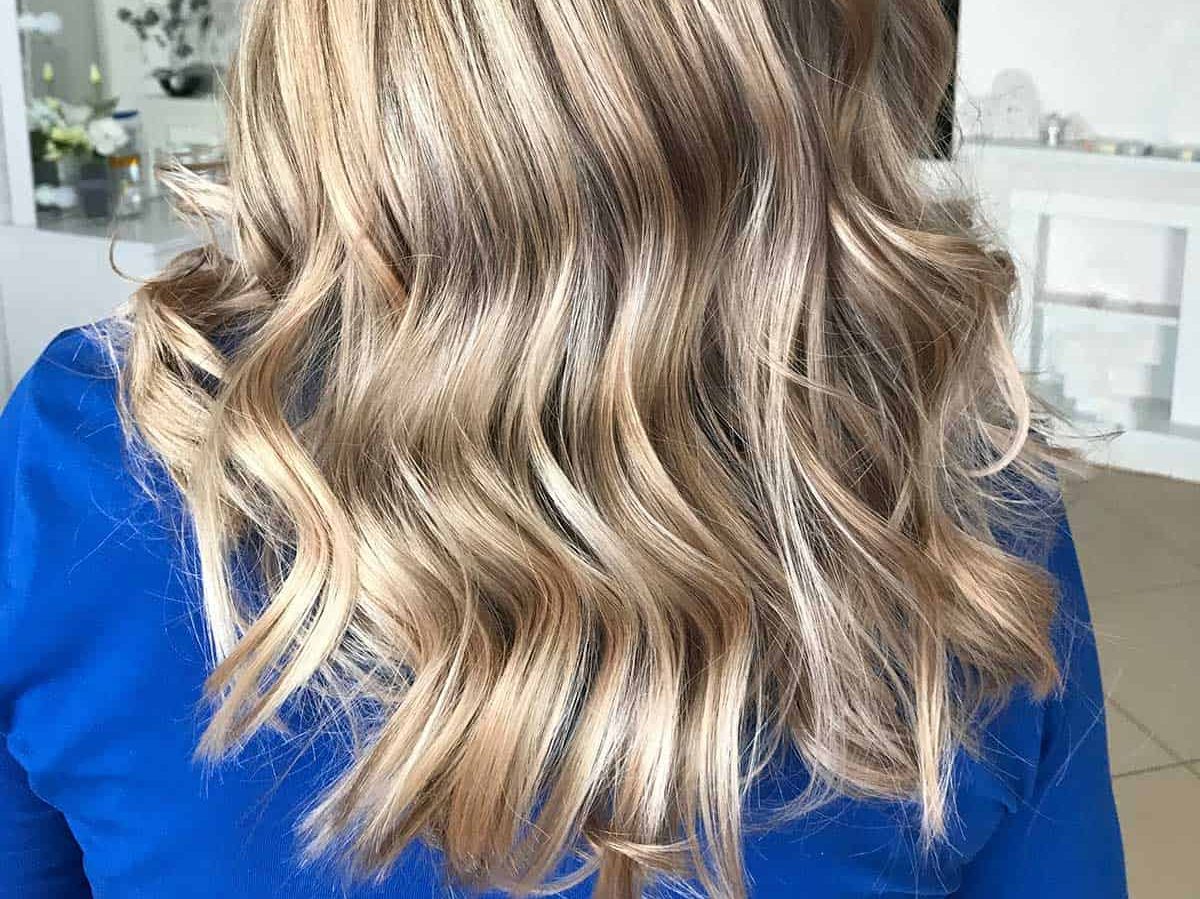 FAQs
What's the difference between balayage and ombre?
They both look very similar, but ombre tends to be more of a horizontal fade from color to color, whereas balayage is an artful vertical fade that blends colors seamlessly.
Ombre just means a gradual fade from the natural to the dyed hair color. Both "ombre" and "balayage" refer to hair coloring techniques that are fairly low-maintenance since neither shows a harsh root line. While I personally prefer Balayage, you can't go wrong with either.
Is balayage better than highlights?
That all depends on the look you're going for! Balayage has softer regrowth lines than traditional highlights, so it has a more natural highlighting effect as the hair grows out.
However, if you prefer a more dramatic look and enjoy spending time in the salon, traditional highlights may be more suited to your style.
Can balayage damage my hair?
As with all bleaching processes, balayage can damage your hair if not done correctly. This is why it is important to leave your hair in the hands of professionals, especially when it comes to coloring!
Does balayage have to be blonde?
Of course not! While blond is the most popular choice for balayage, the technique can be done with any color, like brown, red, or even rose gold! If you're tired of your blond becoming brassy, try a Balayage in a different color to rejuvenate your style.
Ask Your Stylist for a Balayage and Join the Movement
So what is balayage and is it right for you? The answer is it's a low-maintenance, trendy hairstyle that is perfect for anyone and everyone. Now that we're finally able to go back to our hair salons, why not treat yourself to a fresh new style?
This summer, get the effortlessly cool sun-kissed look. If you're a busy woman looking to catch up on all that missed traveling, get yourself a low-maintenance style that will look amazing as you jet-set from city to city.
For the amazing style that's all the rage, ask your stylist today. Not an ombre, not babylights, say it with me now: balayage, balayage, balayage! Let me know your bayalage experience in the comments.