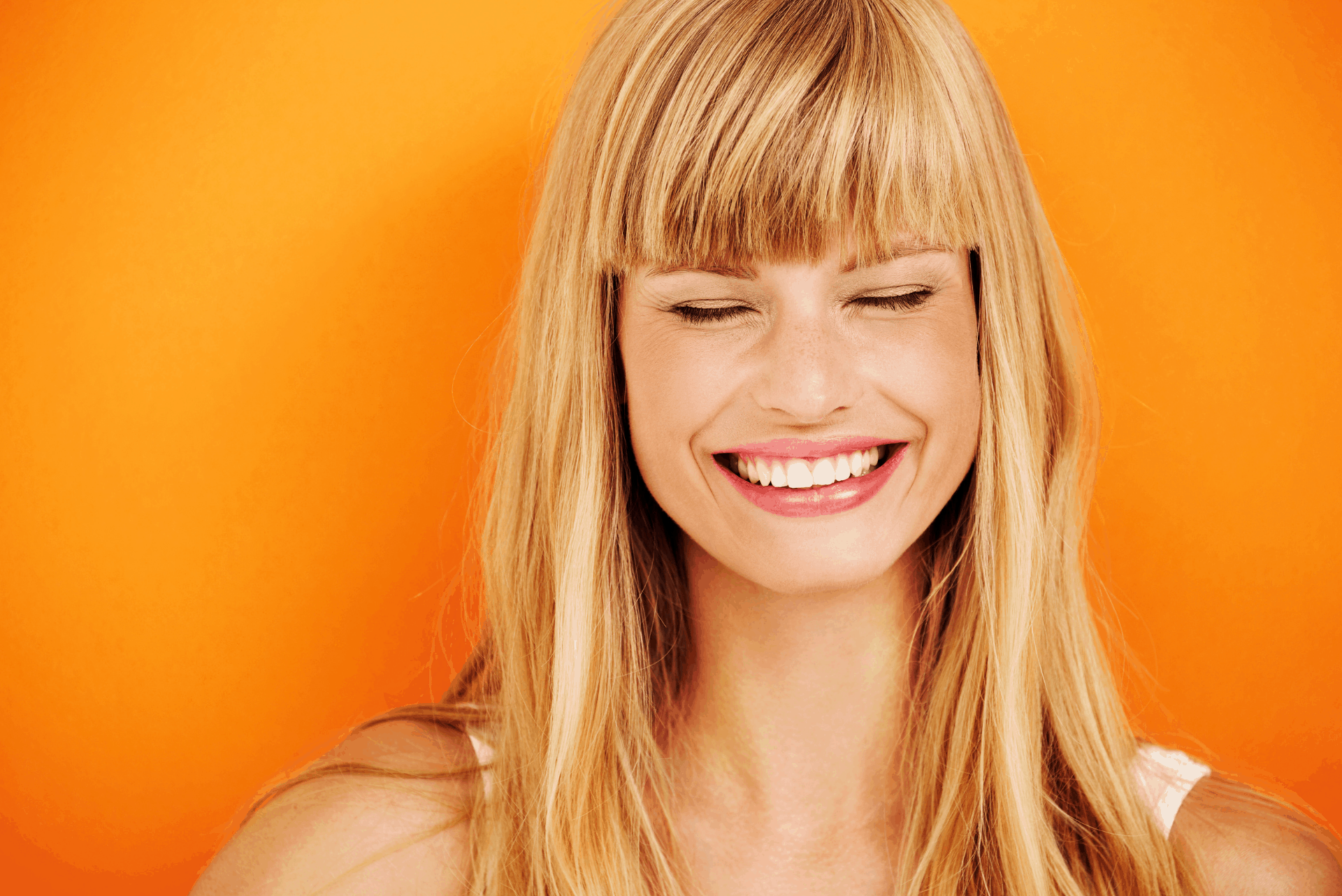 Natural brunettes who want to go blonde are faced with a huge variety of choices. From ashy platinum to beach babe golden highlights, the right blonde for you is the one that best matches your skin's undertones and overtones.
The more you stray from this rule, the more of a statement you will make and the higher the risk of the color washing you out or making you look yellow.
So, before you go to your hairdresser or grab a bottle of bleach, keep reading to figure out which is the best blonde for your skin tone.
The Best Blonde for Cool Skin Tones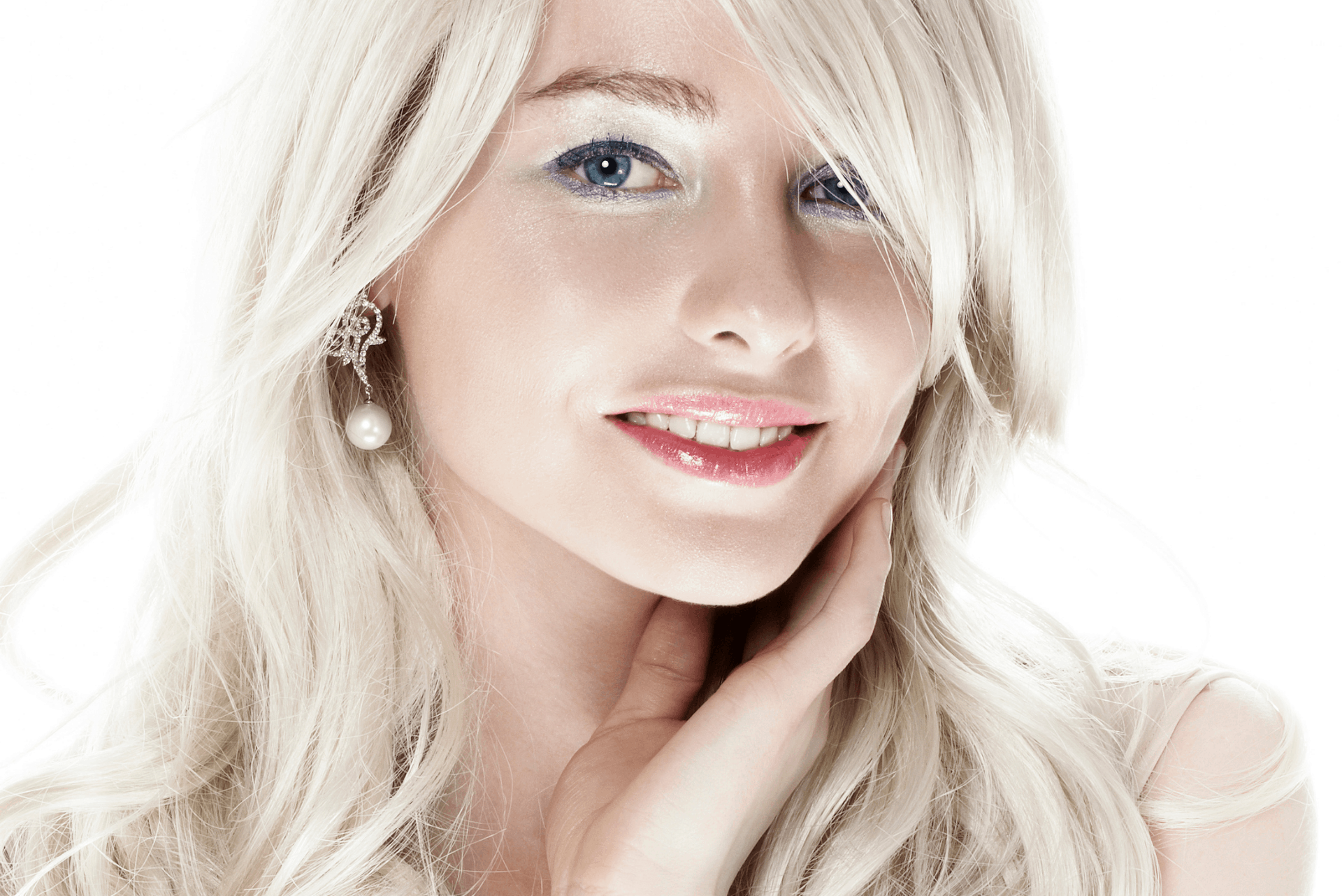 If your skin tone is cool, with no golden or warm undertones, you will be able to pull the most dramatic hues in the blonde realm. For example, look at Jennifer Lawrence or Cara Delavigne platinum and beige tones for inspiration.
If you are naturally fair, you can push the envelop and get an all-over platinum blonde and still look like you were born with it, but beware of the maintenance. The lighter your natural hair is, the easier it will be to keep up with regrowth, though something like a rooted blonde can be easier to maintain even if you have naturally darker hair.
Cooler and more neutral, ashy blondes have usually more impact but are also higher maintenance as the natural pigments in hair tend to go warm.
If your hair is naturally brunette you will need to deal with the brassy tones that, at some point or another, will make an appearance.
For example, if your hair is naturally very dark, your stylist will need to bleach it lighter than you want to go, in order to remove all the golden and orange pigments. They will then dye with a darker shade to match the level of blonde you are after minus the warm undertones.
If you are after a more natural look, mixing highlights in a creamy color with some darker, golden lowlights will work best. For example, a mix of sandy and bright-blond tones, a la Grace Kelly, will always look classy and natural. If your skin tone is naturally warm you may find that pale, cool blonde tones make you look yellow or sallow.
Perfect Blondes for Warm Skin Tones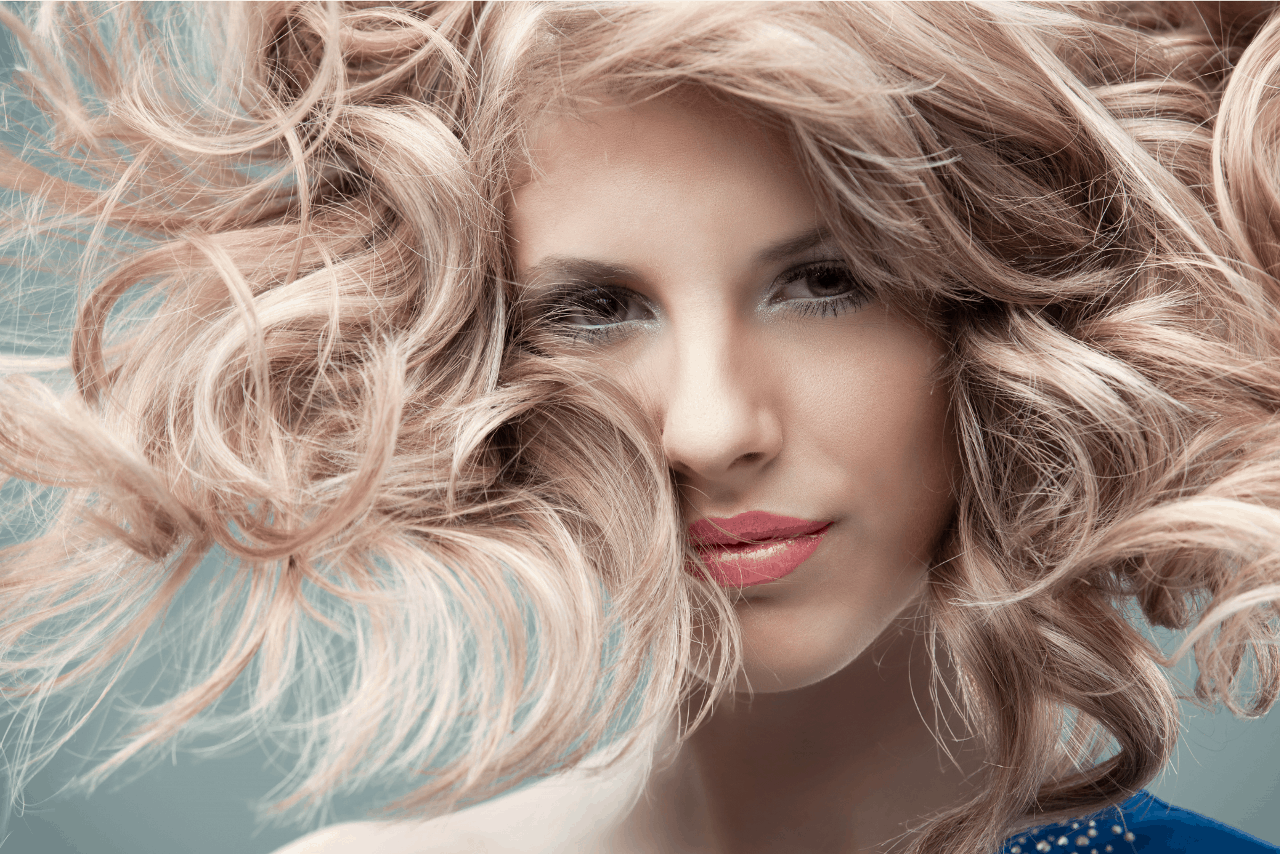 Rich honey hues and golden strands complement warm skin tones and are perfect if you want a natural-looking blonde or a balayage look. This is a blonde look that requires much less maintenance and so it's perfect if you don't want to go to the salon regularly.
If you are after more of a statement, adding a few cooler and lighter highlights around the face can make your hair look brighter without making you look washed out.
Caramel, butter, honey, and butterscotch shades work great if you naturally have golden, peachy, or yellow undertones, like Blake Lively or Gigi Hadid.
If your eyes are naturally lighter you may want to choose lower contrast, more delicate shades with highlights and lowlights. If your eyes are darker you should keep up with your natural contrast level and choose something deeper and richer.
Best Blonde for Pale Skin Tones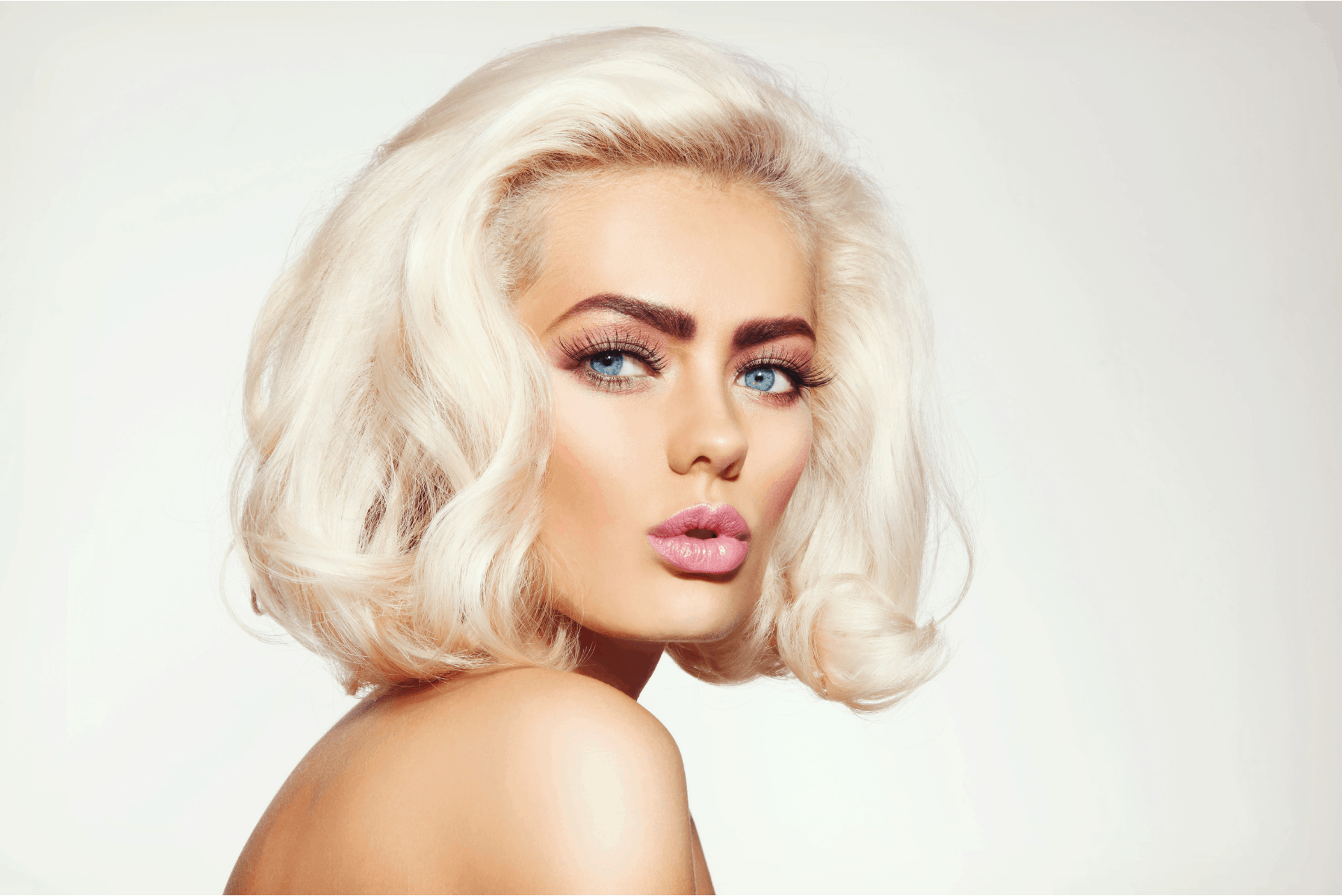 Naturally, pale skin tones can pull the lightest blonde tones, such as lightest and ultra lightest blonde or platinum. Strawberry blonde works great too. Identify your undertone and choose cool and ashy if your natural undertones are cool, or creamy and pearly if your natural undertones are warmer. However, keep in mind that unless your base is already light your hair will be damaged by all the processing, and the regrowth will be very visible. This means having to deep condition and visit your hairdresser regularly.
If you like something easier to maintain, a darker blonde with platinum, honey, or gold highlights will still give you all the fun of a blonde mane, but it's easier on the hair. Sandy and beige colors with a neutral undertone are also very fashionable and look natural on most pale skin tones.
Best Blondes for Medium and Olive Skin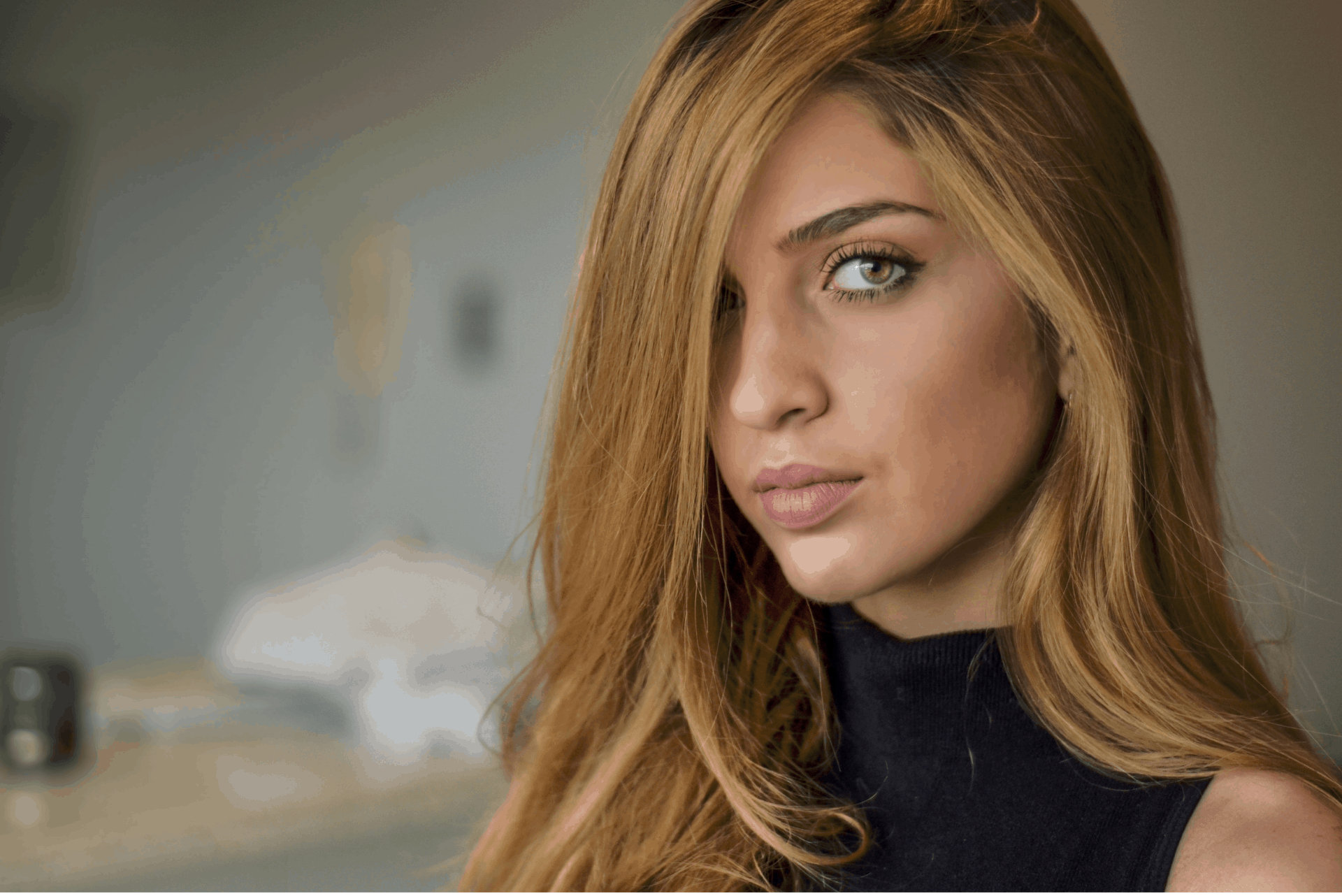 Medium and neutral skin tones can wear almost any kind of blonde, from honey to ash and platinum. For example, many Asian people with medium-fair skin can pull off blonde convincingly. However, you want to have a bit of contrast, so an all-over color may be improved by adding honey and cream highlights around the face, as a way to hair contouring to draw attention to your best features.
Olive skins look great with a wheat blonde toned to be neutral instead of ashy. This way it will work if you tan in the sun as it won't go brassy as easily.
However, it is worth keeping a toner to remove brassiness on hand to keep your hair color looking fresh.
Best Blondes for Dark Skin
Beige highlights that aren't too ashy usually work great with darker skin tones, or even honey and caramel tones mixed with creamy lighter highlights for dimension. If you have very dark skin and are a fan of the statement look, you can even go platinum, but that's definitely a high contrast look not for the faint-hearted.
There is a blonde for each skin tone, and if you want to check whether blondes do indeed have more fun, just take the plunge and do it.
Being blonde is something every woman should do at least once in their lives!
If you don't love your new blonde color, you can always go back to a darker color using a semi-permanent dye, or try red. Don't leave without reading this guide to hair color levels, including our handy reference charts!